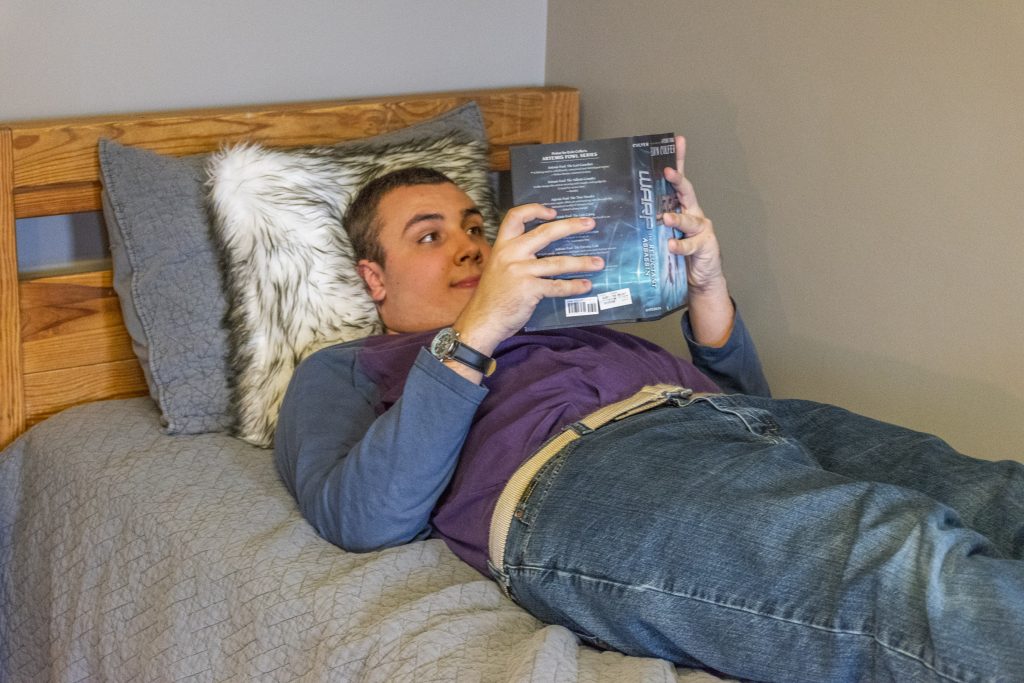 The Transitions Program is an innovative curriculum developed by experts who believe that students are most successful when purposefully engaged in self-directed and experiential learning. Glade Run's staff work with a student's IEP team to develop and implement a transition plan. Parents also play an integral role in tailoring the program to the individual. Students are provided with guidance as they engage in skill development, meet employment goals, and improve independent living skills.
This provides support in the areas of:
post-secondary education
post-secondary career
independent living skills
social skills and relationship development
Glade Run is uniquely positioned to provide meaningful transition and supported living programming. In addition to a self-contained campus, the friendly, small town business district of Zelienople is within walking distance. A short drive provides access to community and private colleges. In addition to various housing options, these resources add the means to achieve transition goals.  Full day programming is available at Glade Run's Zelienople campus, or school districts may invite Glade Run's staff to provide intensive transitional services at your school.
For more information on Transitions or to schedule a tour, call 724-452-4453, ext. 2124.