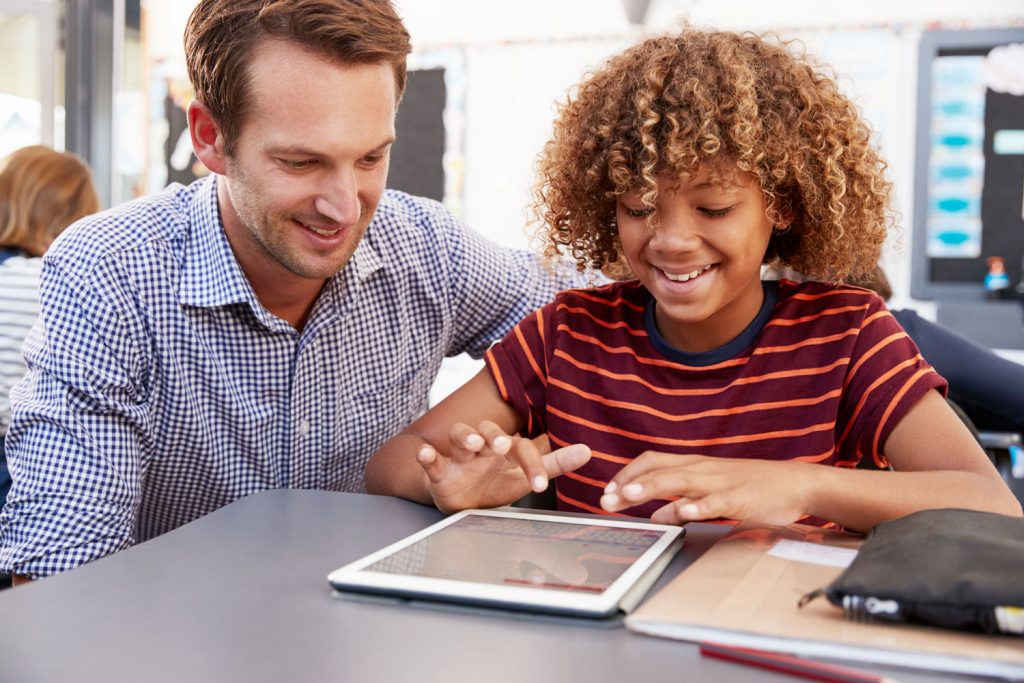 Glade Run is pleased to offer acute partial hospitalization programming for youth ages 10-17 (as well as 18 – 21 year-old students who meet specific criteria) on our historic Zelienople campus. Acute partial hospitalization is a clinically enhanced day program that is provided to members clinical presentation requires intensive management by a multidisciplinary treatment team to deter inpatient hospitalization.
The program day in the Glade Run Acute Partial Hospitalization Program will begin in the classroom where clients will receive three hours (8:00AM-11:00AM) of instructional and therapeutic support.
Following instructional time, clients will have lunch and review progress, goals, expectations, and contract for safety with their Primary Clinician and Primary Group.
The afternoon portion of the acute partial will consist of three therapeutic skill groups (including; Recreation, Process, Creative Expression, Cognitive Behavioral Therapy, and Dialectical Behavioral Therapy), medication checks/evaluations with the psychiatrist, and family and/or individual therapy meetings.
During treatment at the Glade Run Acute Partial Hospitalization Program, the child's assigned teacher will coordinate with the child's home district to gather information about the child's needs and Individualized Education Plan, inform the home district of the child's progress in treatment, and develop a plan for transitioning the child back to the home school district prior to being discharged from the Acute Partial Program.
The program day will conclude at 3:00PM.
Given the intensity of treatment found in Acute Partial Hospitalization, children and adolescents may only be referred to the Glade Run Acute Partial Hospitalization Program by existing treatment providers including Residential Treatment Facilities, Psychiatric Inpatient Units, Psychiatric Emergency Rooms, Outpatient Providers, Family Based and IBHS providers. For more information or referrals, please contact us at 724-452-4453, ext. 1652.